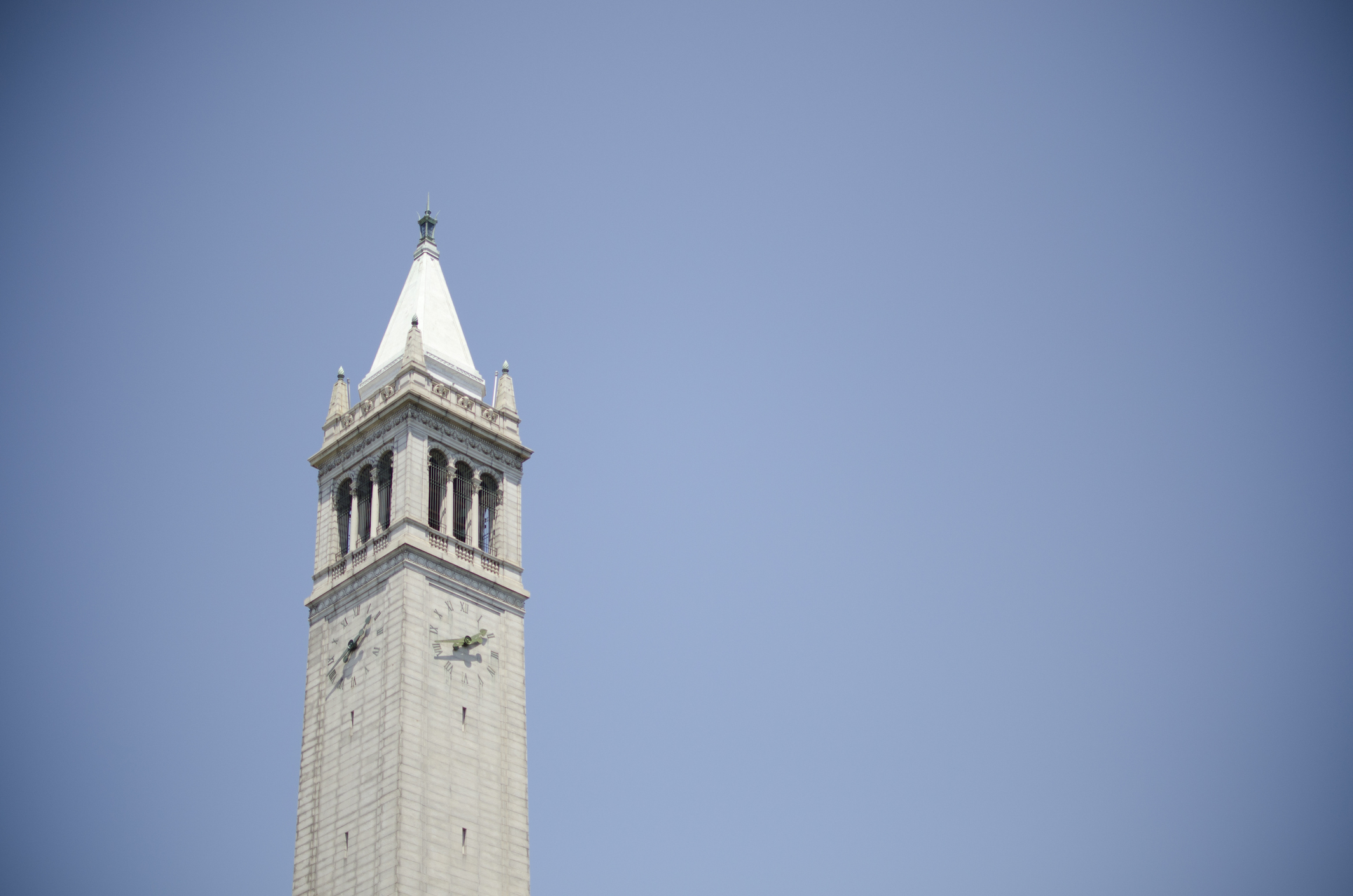 About Us
Competence • Commitment • Quality
Ryan-Boer Solutions is a team of versatile, competent, and committed professionals proud to serve small and growing businesses. Our uniquely skilled staff spent years in the corporate world prior to raising families. They also have countless hours of volunteer time where they acquired additional useful experience. The RBS team of parents who have returned to the workforce offers a diverse range of expertise, allowing us to provide our clients with exceptional support and services.
RBS serves a diverse client selection of small business owners and nonprofit organizations from many industries including real estate management, legal, nonprofit fundraising and grant giving, medical offices, financial management plus service providers and manufacturers. RBS is uniquely skilled and able to satisfy all of your accounting needs whether it is inventory management, payment processing, nonprofit fund accounting, insurance billing, or accounting system integration and migration.
Cathy Boer
Cathy has more than 30 years of experience in accounting for small businesses. Industries include computer software and hardware, financial management, and saltwater aquarium sales and maintenance!
MBA, California State University, East Bay
BS, University of California, Berkeley
Patrick Ryan
Patrick has extensive CFO experience in the engineering industry, and has founded and developed multiple influential companies since the 1990s. He established what is now Ryan-Boer Solutions in 2007 to assist small business owners in their pursuit of a profitable and fulfilling business experience.
MBA, Saint Mary's College of California
BS, University of California, Berkeley
Lisa Ryan
Lisa has been performing bookkeeping and accounting services for several clients since 2005. She enjoys working with small business owners and helping them accomplish their goals. When not crunching numbers, you'll find Lisa rooting for the Warriors and Giants, creating quilts, or feeding her family.
BS, University of California, Berkeley
QuickBooks Certified ProAdvisor
Bill.com Certified Expert
TSheetsPRO Tech Certification